Why Donate?
Hope and Dignity of Heritage of First People

Legacy to Native Youth and to All Youth

Inspiration and Support of the Cultural Performing Arts for Native Youth Through Performance

Quality, integrity & respect

Respect of Diversity and Community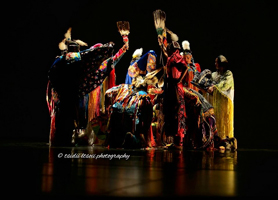 Donate Online
Online donations are processed through PayPal's secure servers.
Direct Mail
Send check or money order to:
Painted Sky
7280 SW 82nd
Portland, OR 97223
Other Ways to Donate
Corporate Gift Matching Programs
In Memory/Celebration of a Special Person or Pet
You will receive a personal acknowledgement letter from Painted Sky honoring the name of the person or pet in celebration or memory.